Next
Tip: To zoom, roll-over the Image.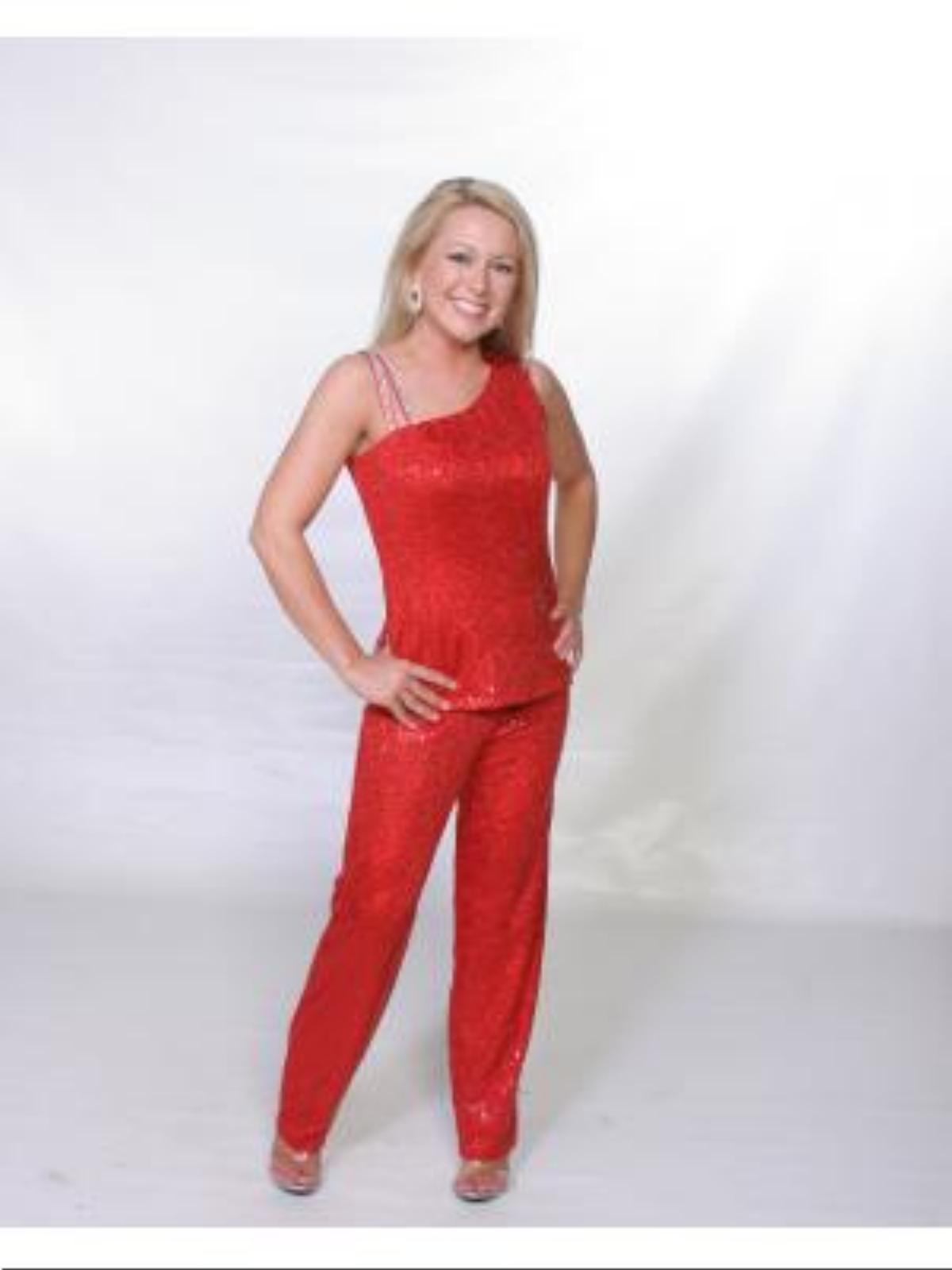 Product Details
Product ID
#02961
Product Name
Separates
Style
One Shoulder Top and Pants
Color(s)
Red; multiple colors available
Price (in US$)
0
Offer
Description
One shoulder panel style top and pants in red squiggle sequins. The lining is red stretch polyknit. There are rhinestone strap accents on the opposite shoulder.