Next
Tip: To zoom, roll-over the Image.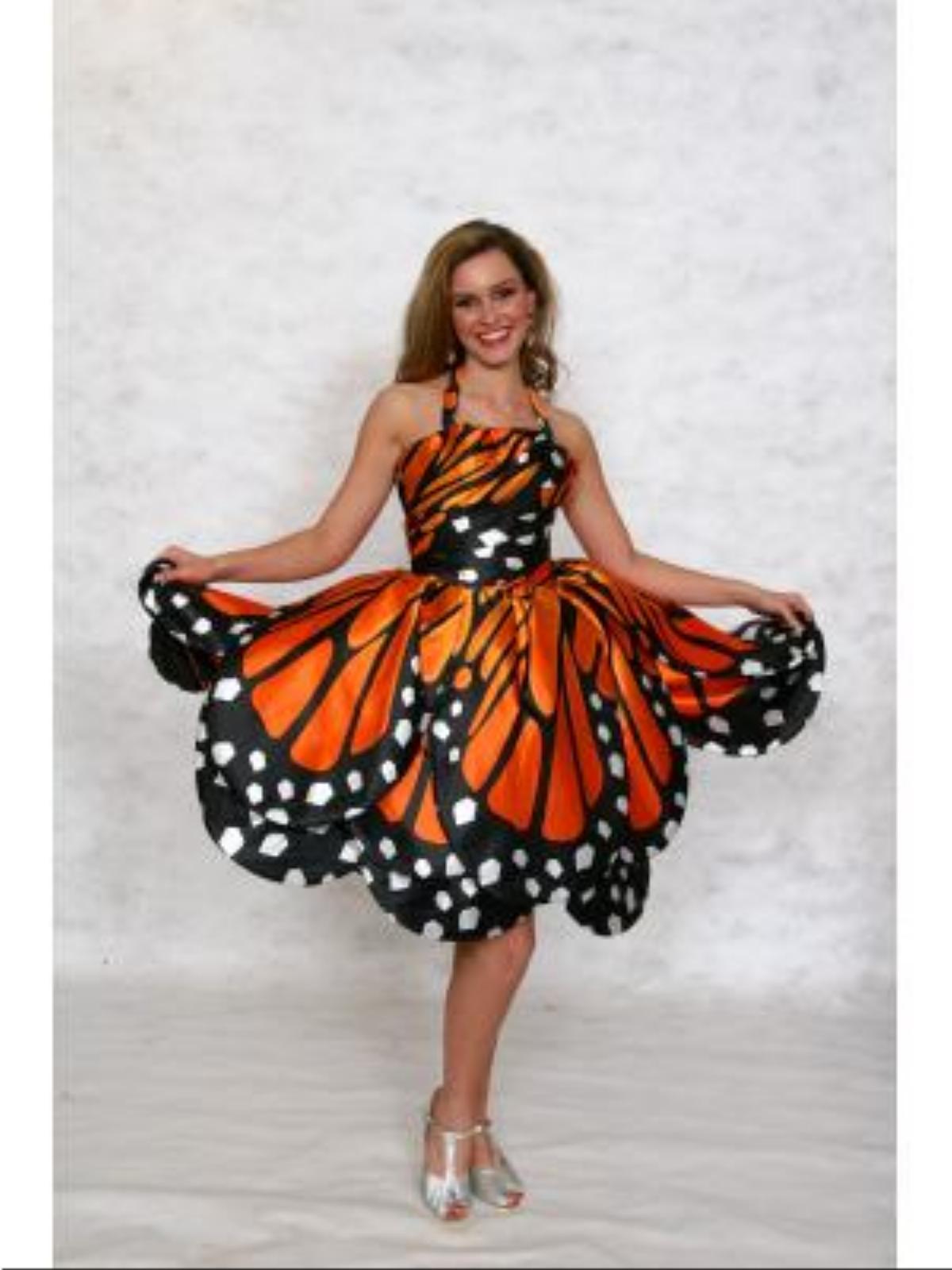 Product Details
Product ID
#04973
Product Name
Dresses
Style
Ruched bodice with layered skirt
Color(s)
Orange/black and white;multiple colors available
Price (in US$)
0
Offer
Description
Ruched bodice dress with layered skirt in butterfly pattern. Layers of tulle and satin lining in the skirt. Halter straps. Stunning dress!