Next
Tip: To zoom, roll-over the Image.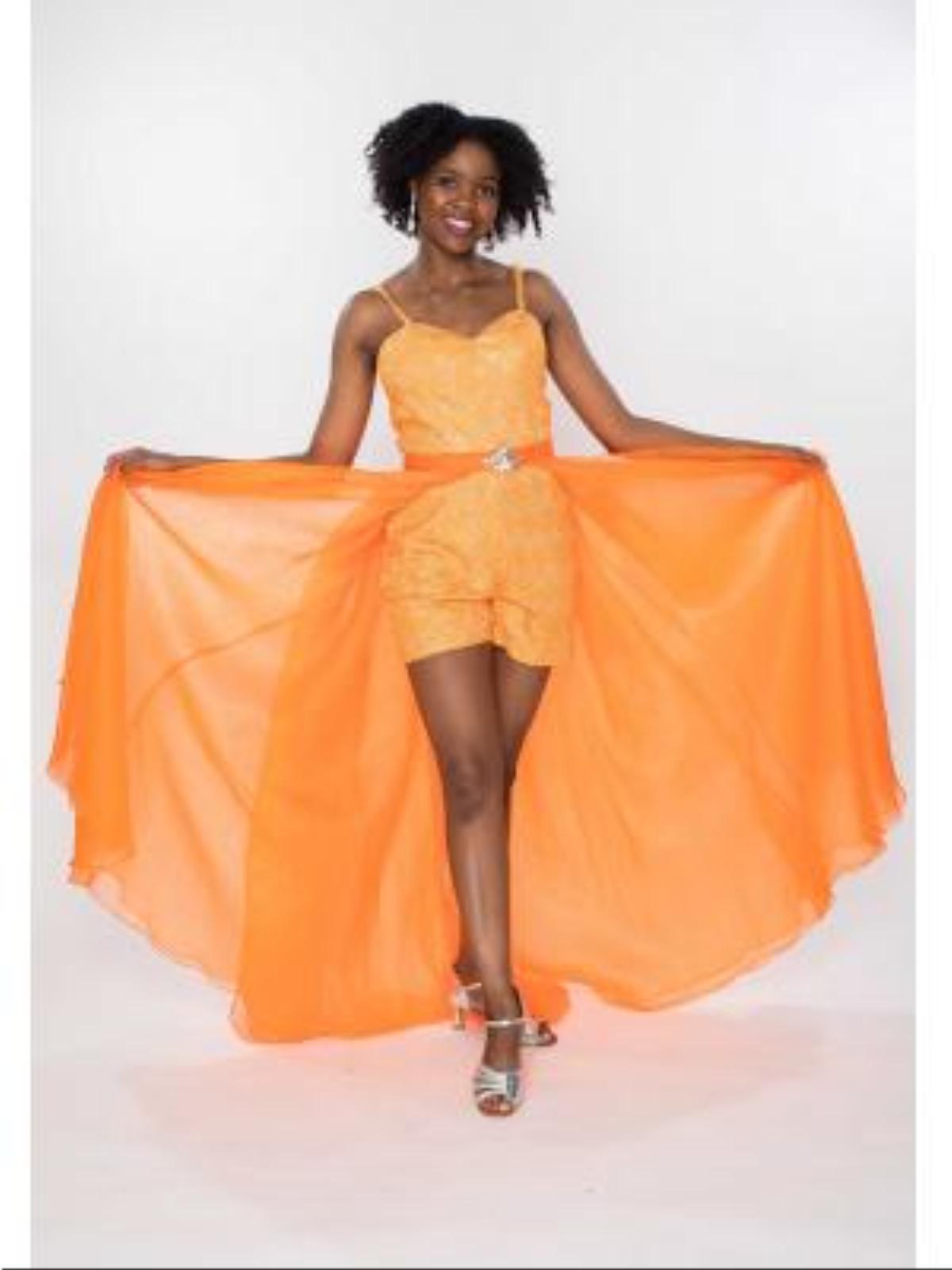 Product Details
Product ID
#17SH054
Product Name
Separates
Style
Romper and tearaway skirt
Color(s)
Orange metallic: other colors available
Price (in US$)
0
Offer
Description
Orange metallic lace romper with and orange organza skirt to tear away. The skirt is accented with AB stones in the front center.