Next
Tip: To zoom, roll-over the Image.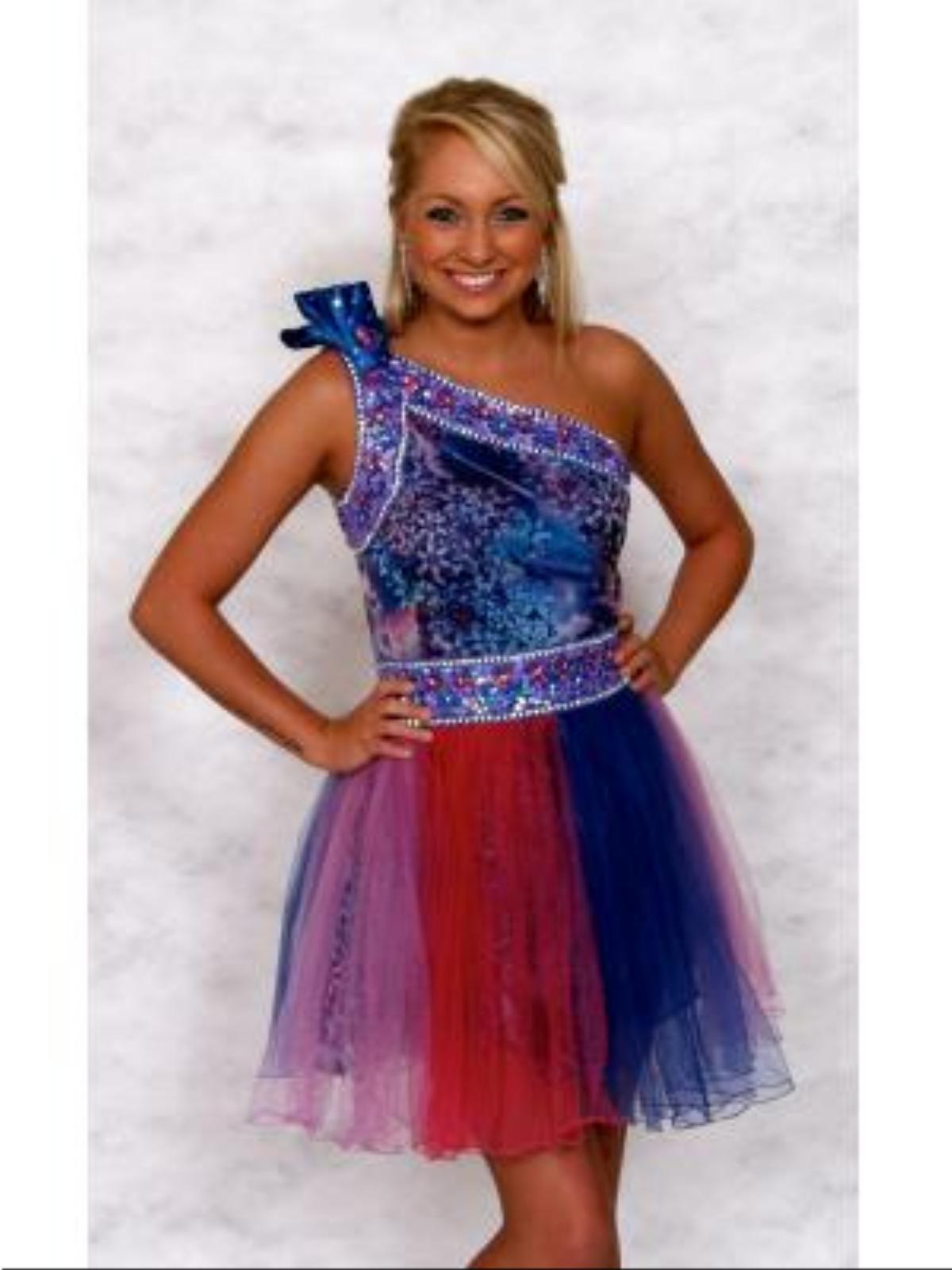 Product Details
Product ID
#FT015
Product Name
Dresses
Style
One shoulder dress or tunic top with tulle tearaway skirt
Color(s)
Multi color blue
Price (in US$)
0
Offer
Description
One shoulder print dress with beaded, sequined and stones neckline. Can be made and worn as a dress or tunic top. Tulle skirt is available as as tearaway.