Next
Tip: To zoom, roll-over the Image.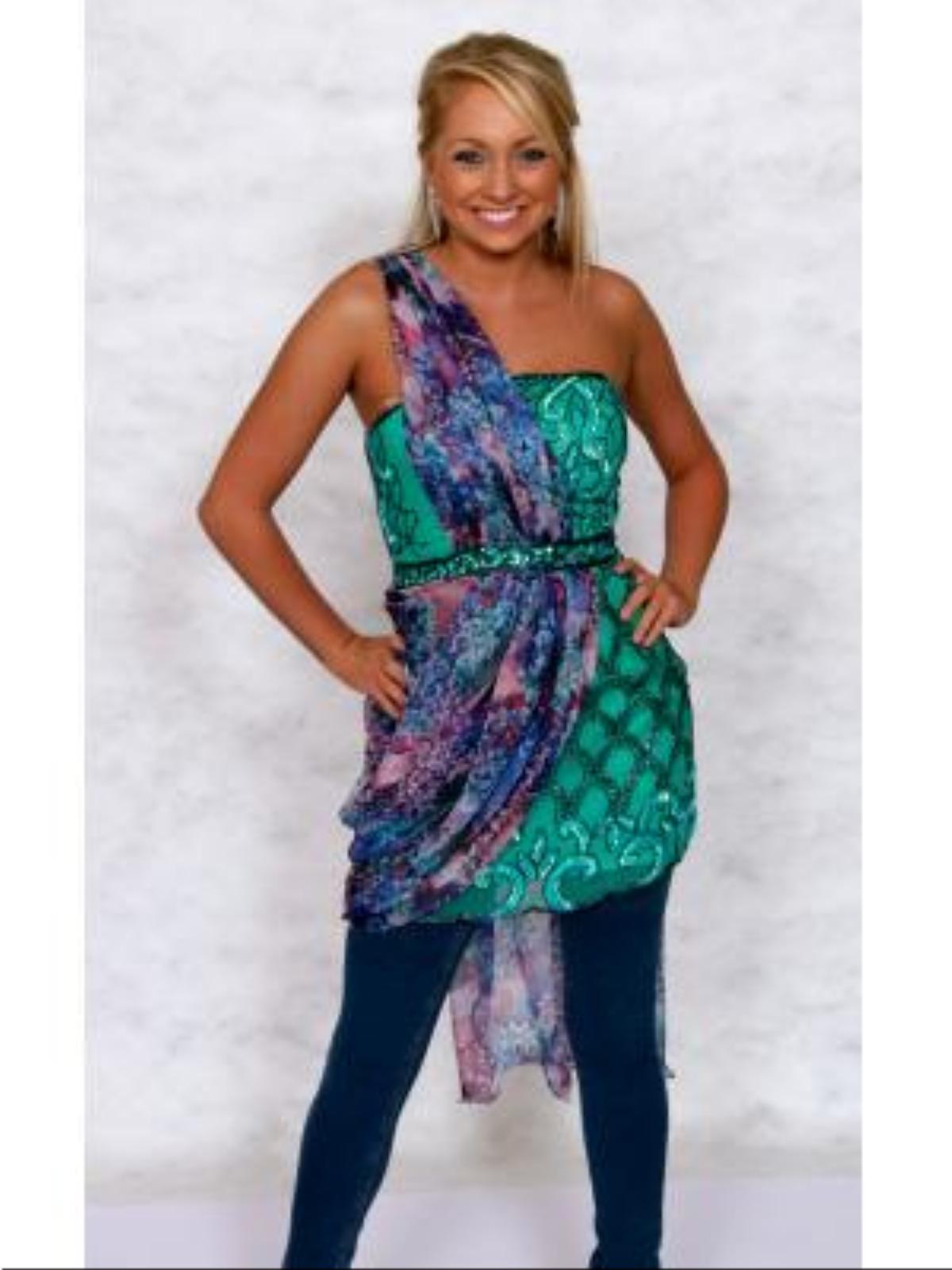 Product Details
Product ID
#FT016
Product Name
Separates
Style
One shoulder tunic/dress with print overlay
Color(s)
Multi color /teal
Price (in US$)
0
Offer
Description
One shoulder tunic or dress with print overlay and sequined belt. Sequins and beads are matched to the color of the tunic or dress. You can custom to your needs.