Next
Tip: To zoom, roll-over the Image.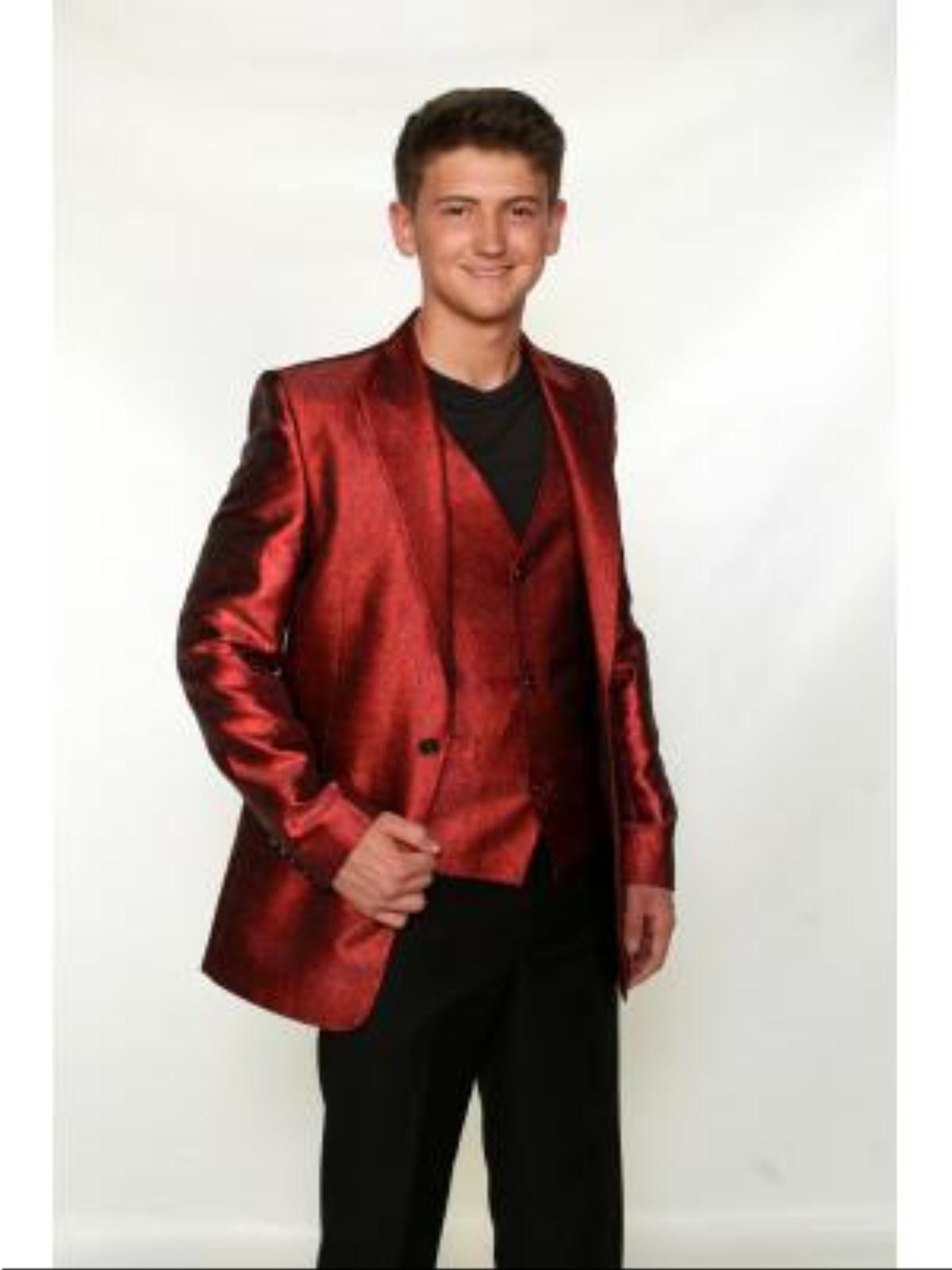 Product Details
Product ID
#GMP16013ABC
Product Name
Suits
Style
3 piece suit or jacket and vest
Color(s)
Red Metallic look
Price (in US$)
0
Offer
Description
Custom red metallic look fabric suit. Suit can be made with or without vest. The jacket and vest also look great with black pants.