Next
Tip: To zoom, roll-over the Image.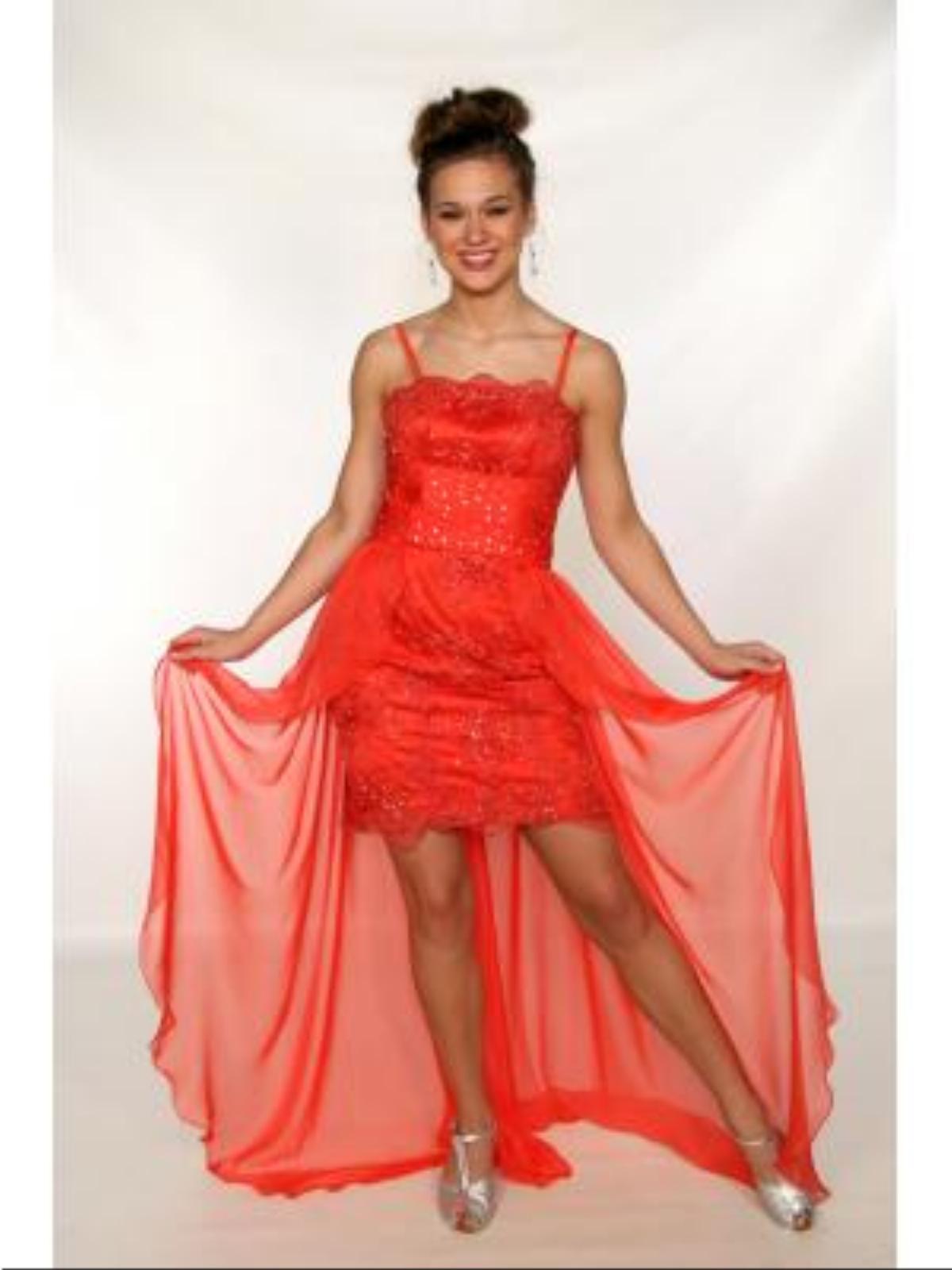 Product Details
Product ID
#GMP1636
Product Name
Dresses
Style
Slim style dress with tearaway skirt
Color(s)
Red/orange
Price (in US$)
0
Offer
Description
Slim style dress in beaded and sequined lace over a satin lining. Clear straps are added to the dress-satin straps can be added. A chiffon tearaway skirt adds to the versatility of the dress. Other colors are available.