Next
Tip: To zoom, roll-over the Image.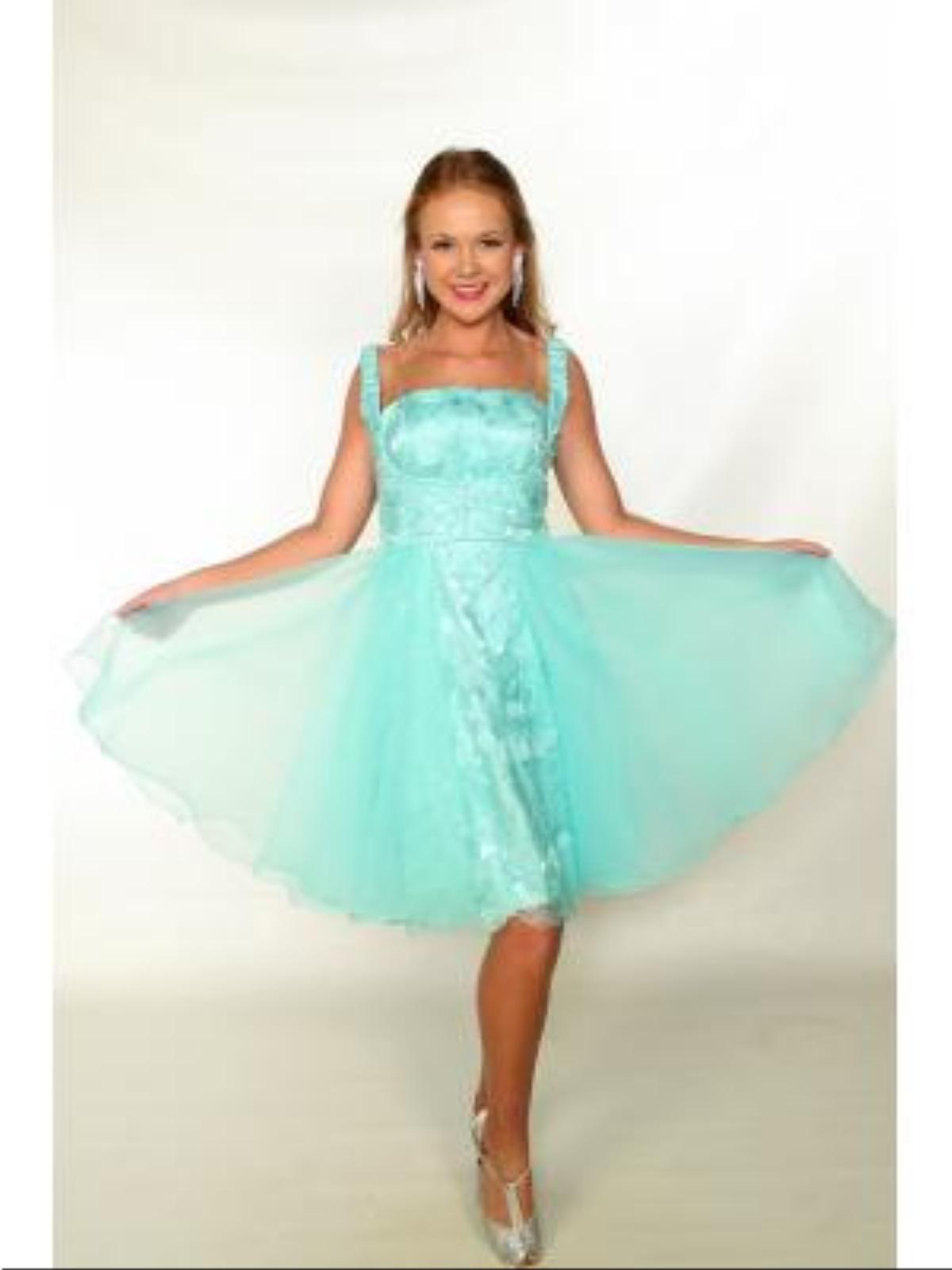 Product Details
Product ID
#GMP1637
Product Name
Dresses
Style
Slim style dress with detachable overlay
Color(s)
Lt. turquoise; other colors are available
Price (in US$)
0
Offer
Description
Slim style dress in lt. turquoise lace with tearaway overlay in lace and full organza shimmer skirt. Beading and sequins have been added to the overlay. Colors can change.