Next
Tip: To zoom, roll-over the Image.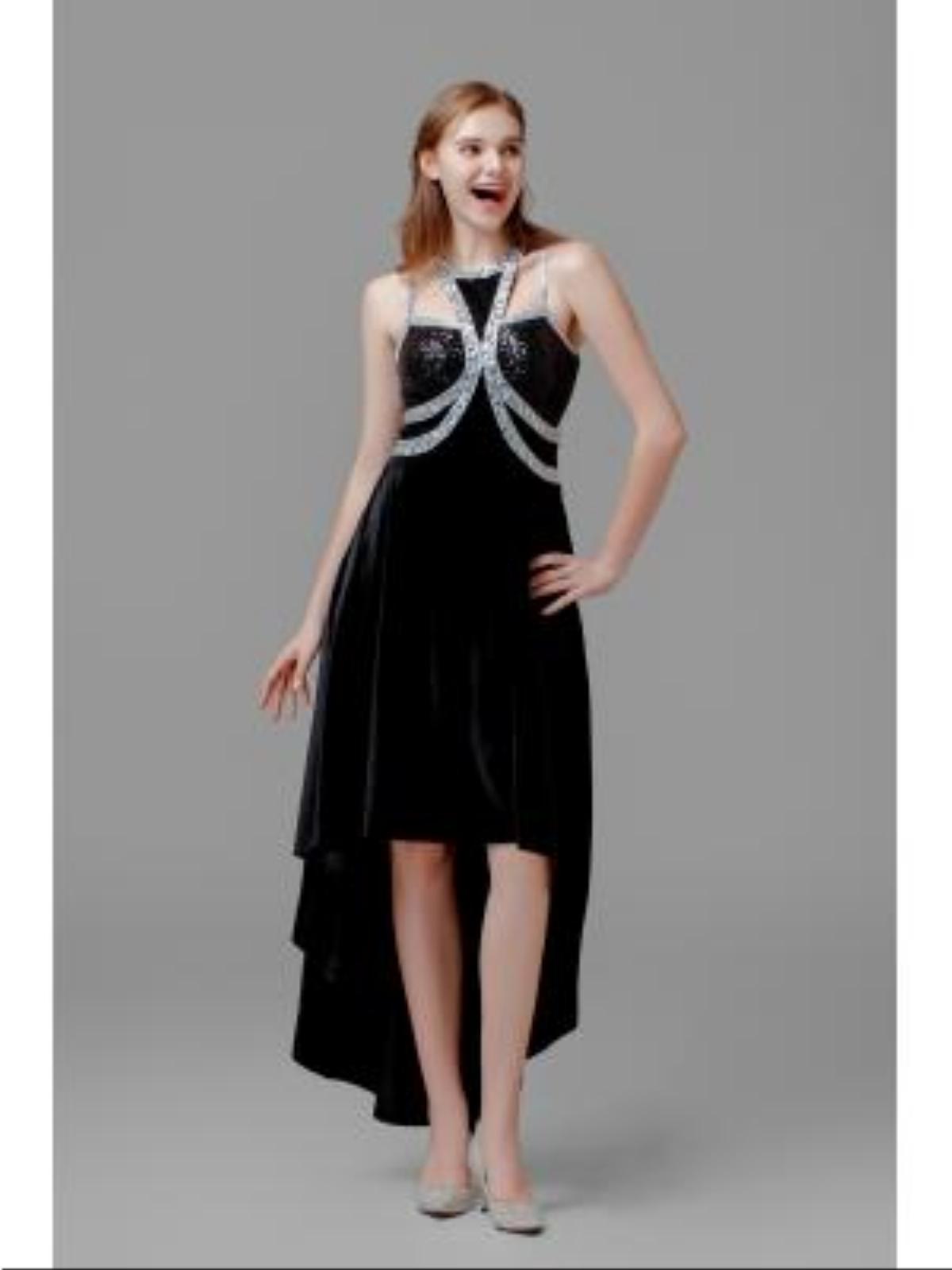 Product Details
Product ID
#GMP21015S
Product Name
Dresses
Style
Velvet tearaway dress over sequined under dress
Color(s)
Black, yellow, red
Price (in US$)
0
Offer
Description
Black velvet tearaway dress with beautiful stoned accents. Stunning back! Under dress is black sequins with red and yellow chiffon skirt. Beautiful two looks in your show.