Next
Tip: To zoom, roll-over the Image.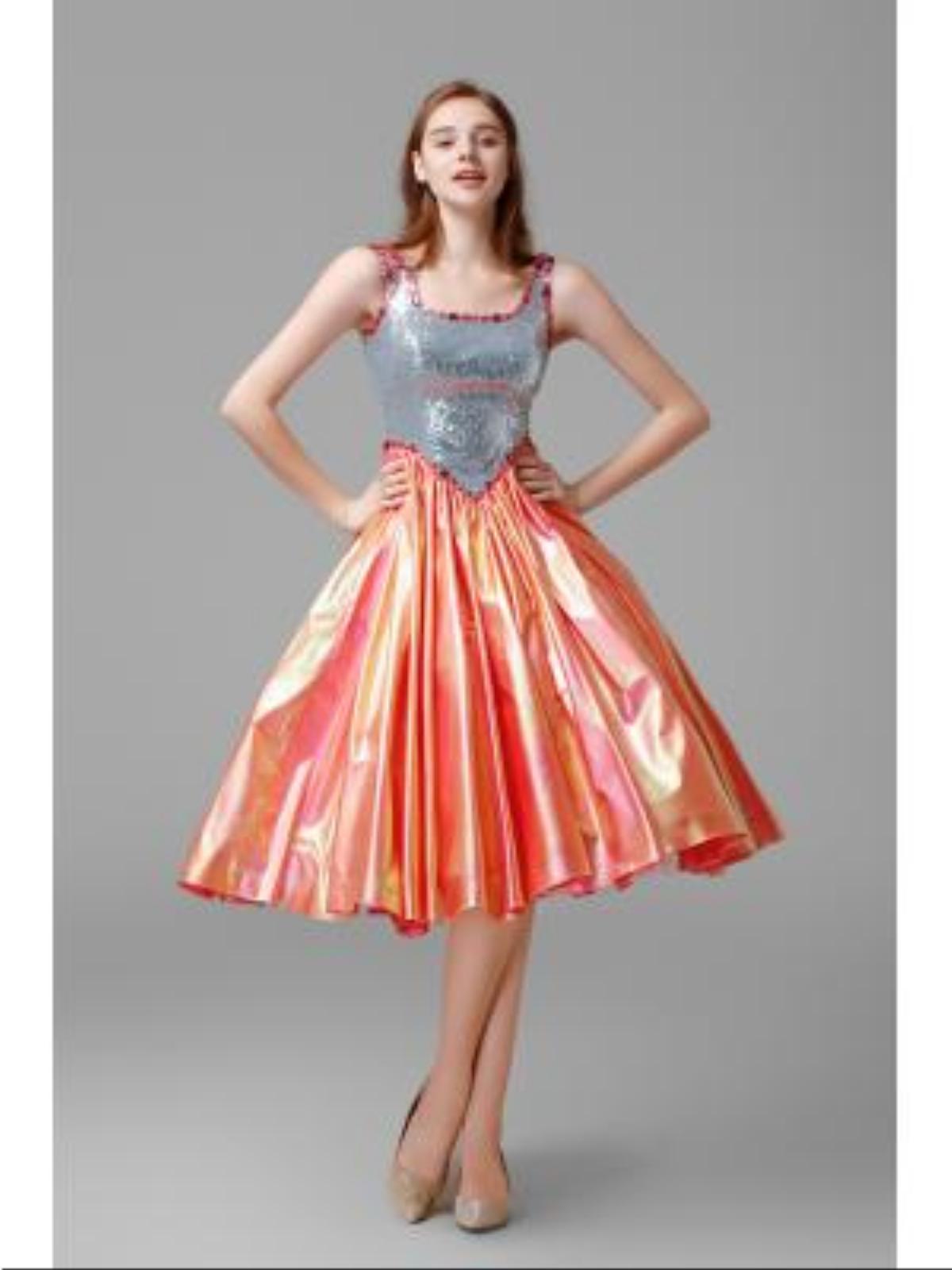 Product Details
Product ID
#GMP21030
Product Name
Dresses
Style
Attached skirt dress
Color(s)
Silver/coral
Price (in US$)
0
Offer
Description
Attached skirt dress with a silver sequined bodice and longer, full skirt in a metallic shimmer fabric. Great fabric for a skirt! Netting under the skirt for fullness.