Next
Tip: To zoom, roll-over the Image.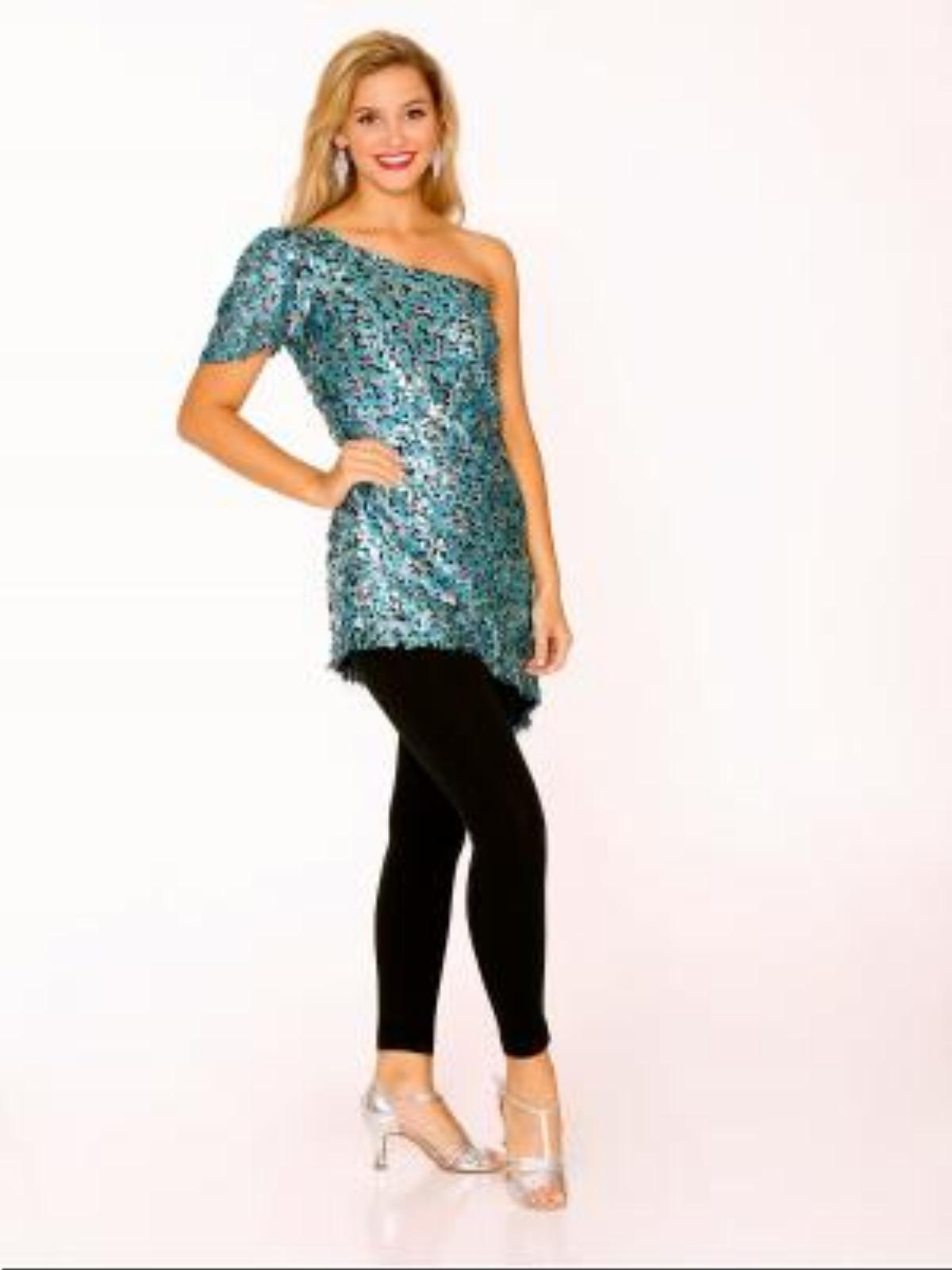 Product Details
Product ID
#GMP25
Product Name
Separates
Style
One shoulder tunic top with asymmetrical hemline
Color(s)
Turquoise, other colors available
Price (in US$)
0
Offer
Description
One shoulder tunic top in multi colored sequins with an asymmetrical hemline. The shoulder side has a flutter sleeve in the sequins.