Next
Tip: To zoom, roll-over the Image.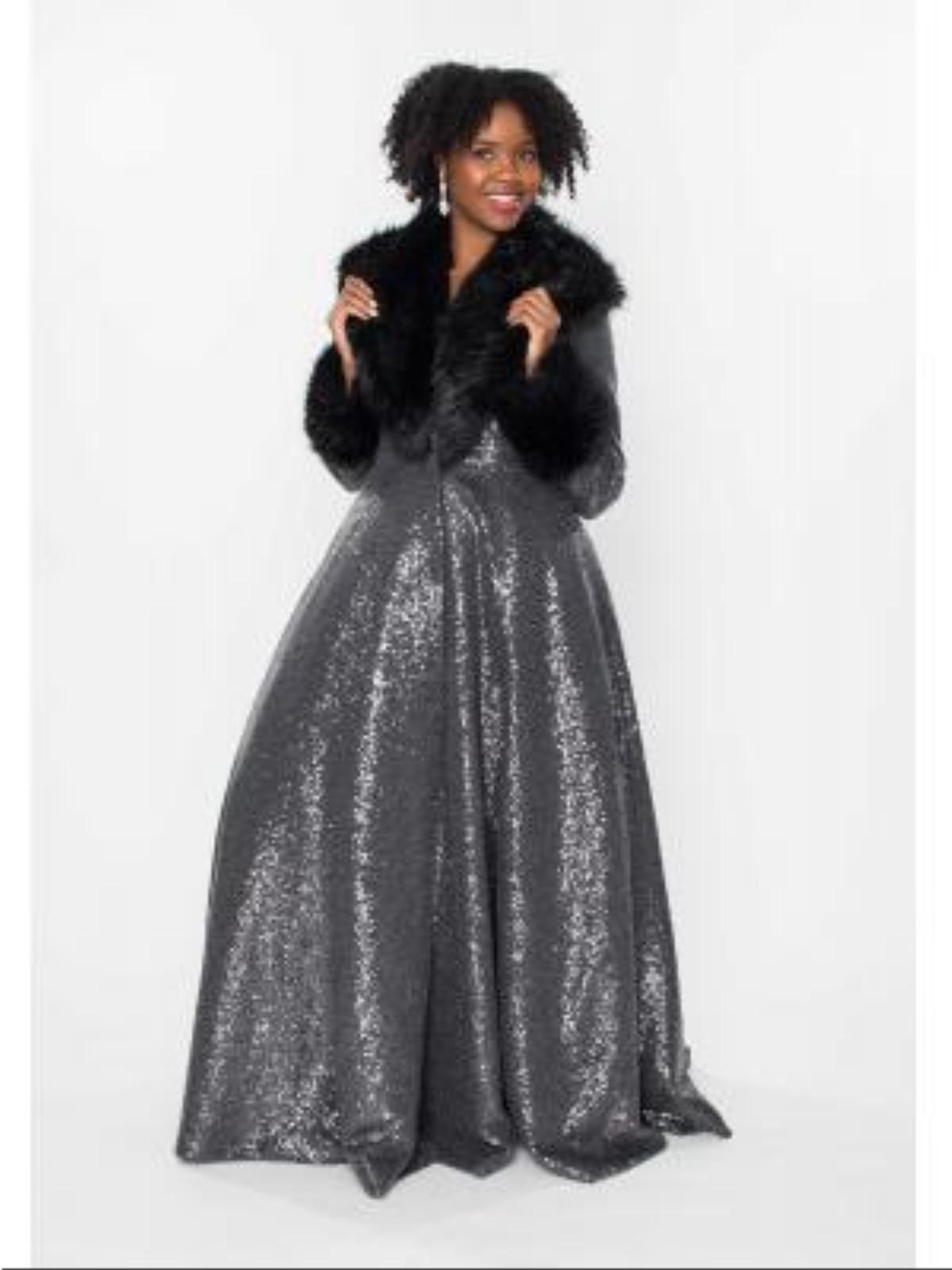 Product Details
Product ID
#GMPB18001
Product Name
Coat
Style
Long sequined coat to tear away
Color(s)
Gunmetal and black; multiple colors available
Price (in US$)
0
Offer
Description
Long full skirt coat in gunmetal sequins with black fur collar and cuffs. The coat is made to tearaway down the front with big snaps. Multiple colors are available.