Next
Tip: To zoom, roll-over the Image.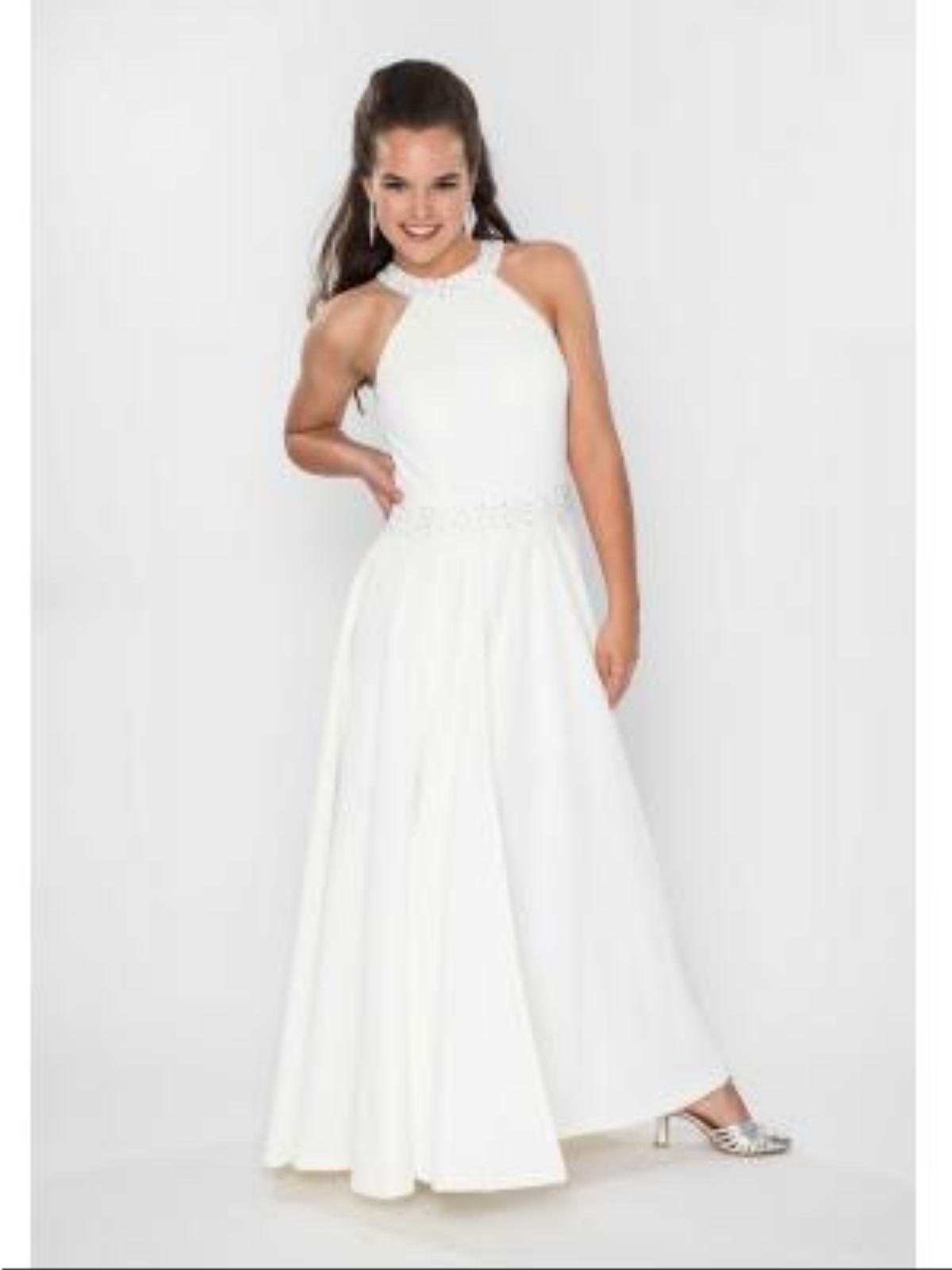 Product Details
Product ID
#GMPB18005
Product Name
Romper and skirt
Style
Romper and attached skirt
Color(s)
White; many colors available
Price (in US$)
0
Offer
Description
Choker neck romper with a full attached skirt in white knitting fabric. Hot fix rhinestones accent the collar and the belt of the romper. Fabulous look on the stage.