Next
Tip: To zoom, roll-over the Image.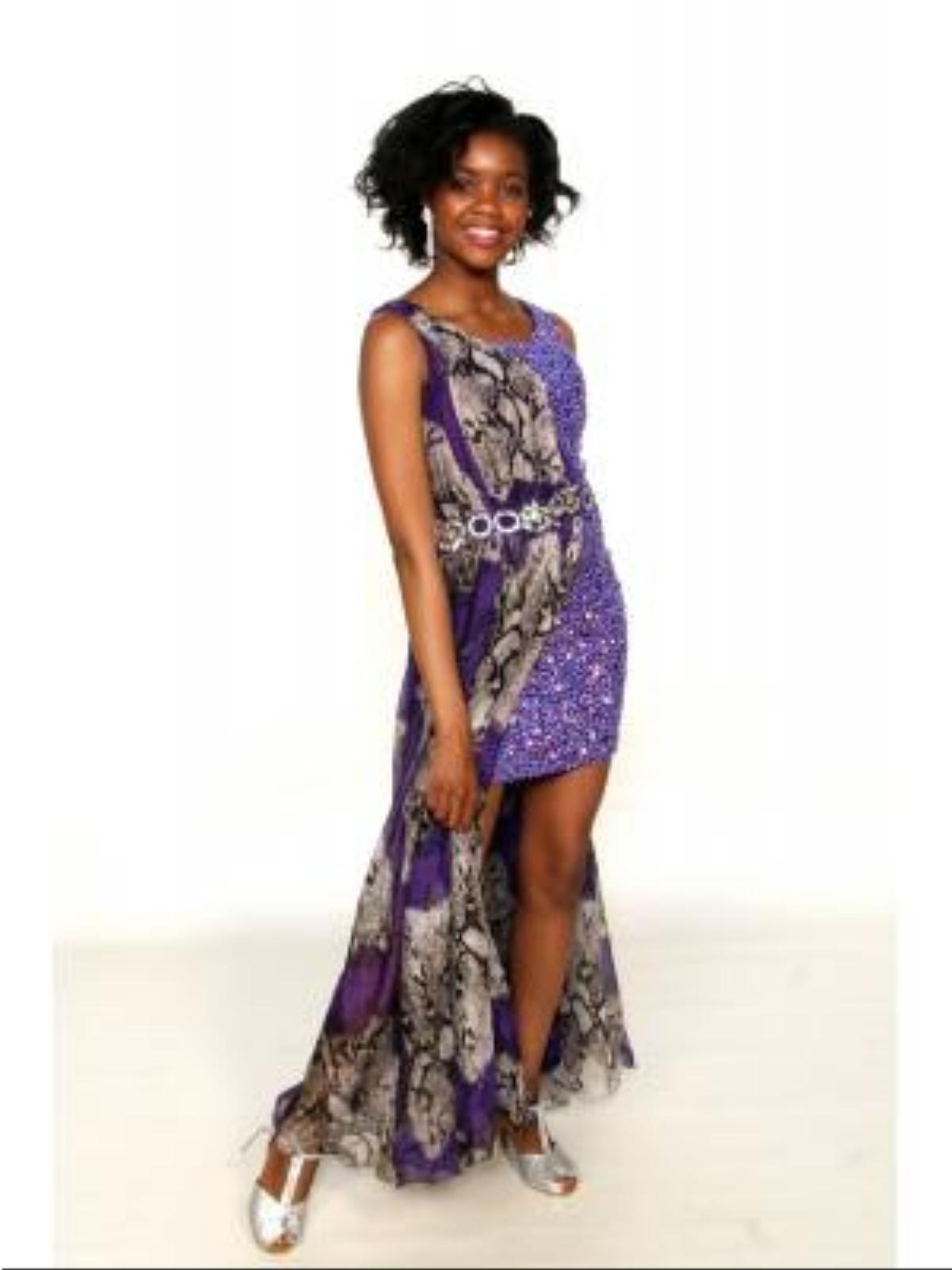 Product Details
Product ID
#OT303
Product Name
Dresses
Style
Slim style dress with print overlay
Color(s)
Purple/black/grey
Price (in US$)
0
Offer
Description
Slim style dress in multi purple sequins. The dress has an overlay that is not detachable. The waist is accented with rhinestones and sequins. It is possible to make the overlay detachable.