Next
Tip: To zoom, roll-over the Image.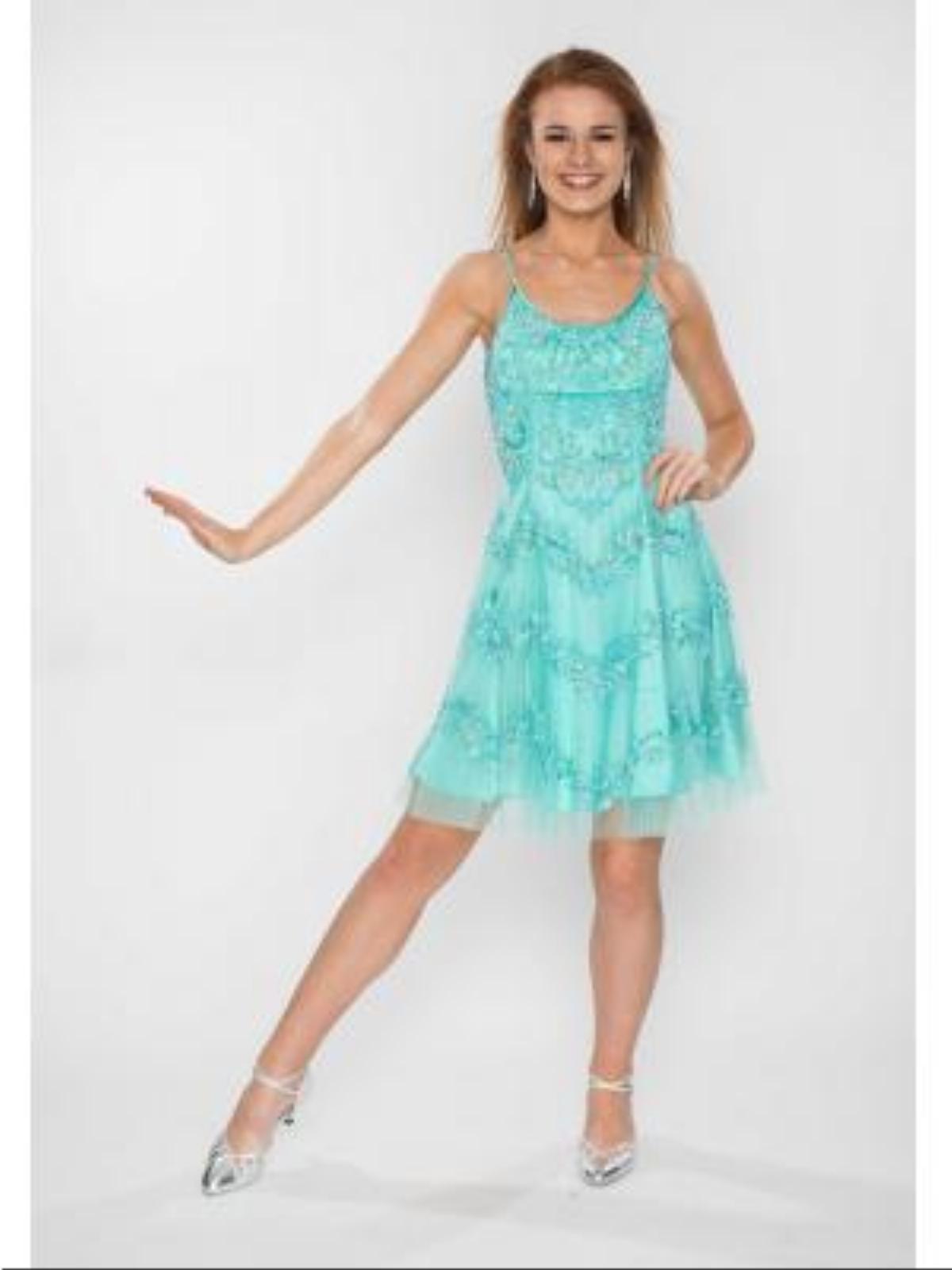 Product Details
Product ID
#OT484
Product Name
Dresses
Style
Scoop neck panel dress
Color(s)
Turquoise
Price (in US$)
0
Offer
Description
Scoop neck panel dress in turquoise silk like chiffon over silk like satin. Iridescent turquoise beading covers the bodice of the dress and accents the skirt in a V pattern. Very beautiful.