Next
Tip: To zoom, roll-over the Image.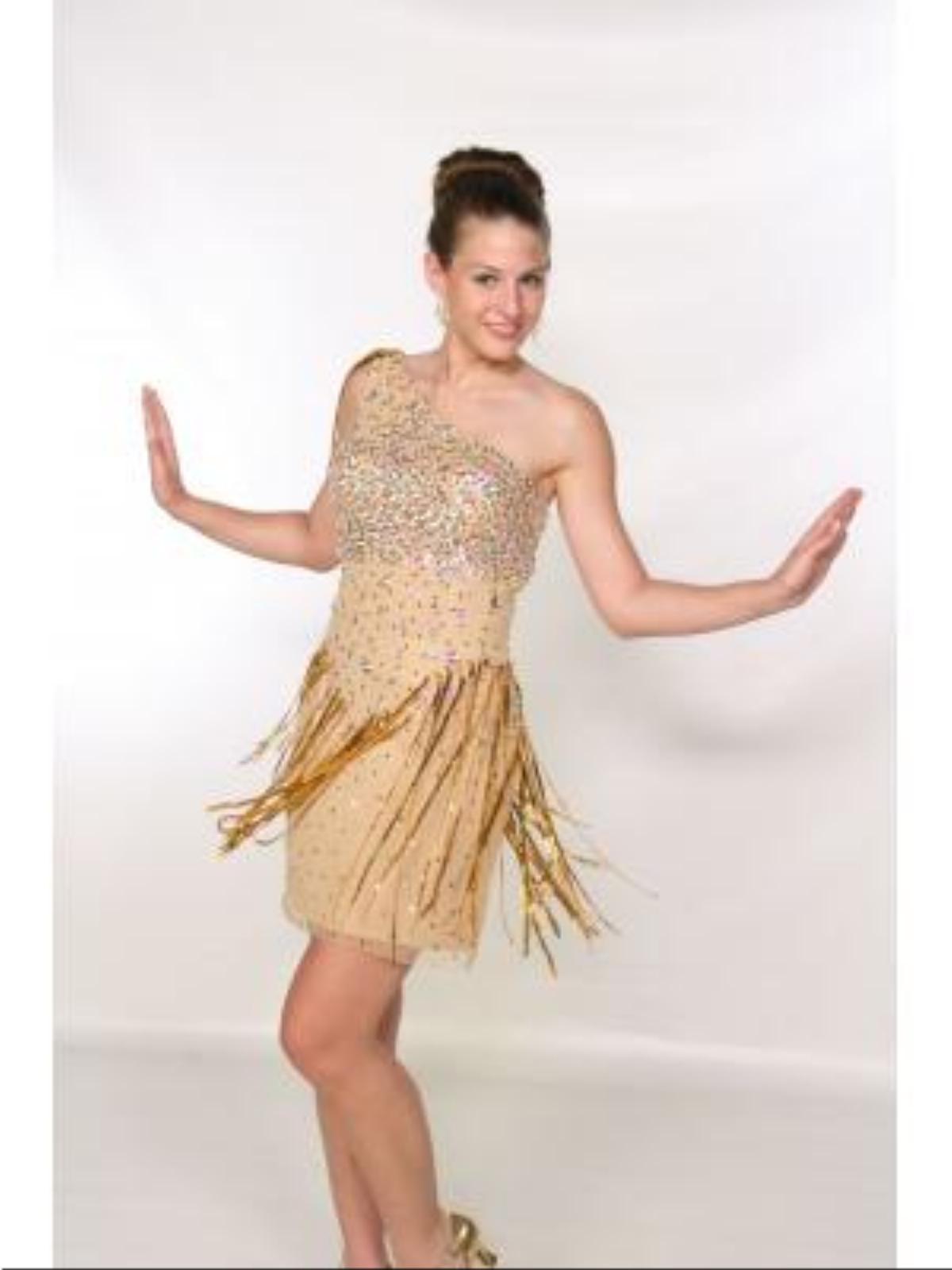 Product Details
Product ID
#RIZ2045
Product Name
Dresses
Style
One shoulder fringe dress
Color(s)
Champagne; multiple colors available
Price (in US$)
0
Offer
Description
One shoulder Dress in champagne stretch mesh over champagne polyknit lining. The dress bodice and skirt has multiple sizes of AB cone stones. There is a gold sequined fringe at shoulder and hi hip. Very striking dress!