Next
Tip: To zoom, roll-over the Image.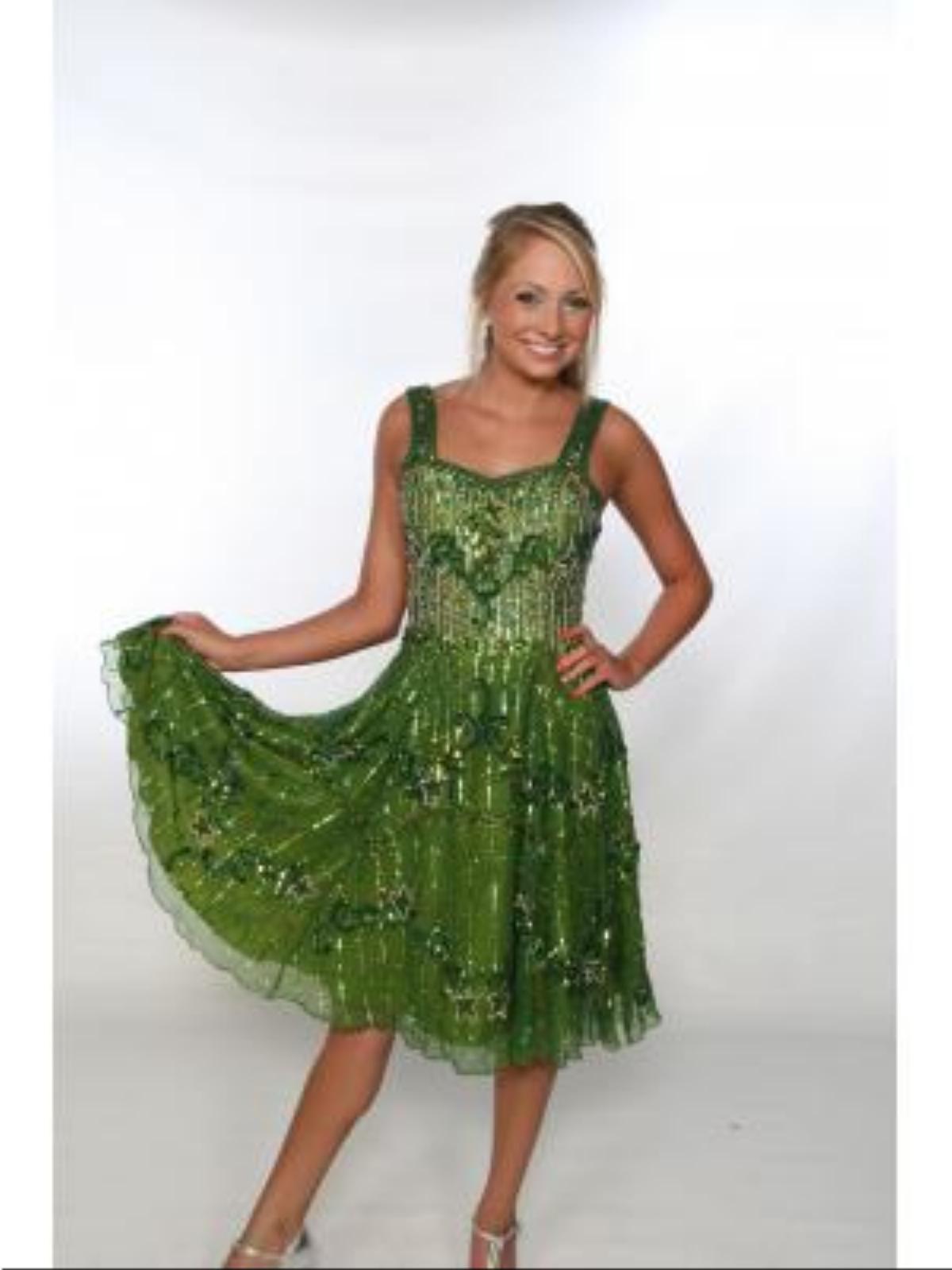 Product Details
Product ID
#STR323/FT069
Product Name
Dresses
Style
Strap style panel dress
Color(s)
Rich Olive Green
Price (in US$)
0
Offer
Description
Strap style panel dress in a very unique rich olive green color. It is lined with a satin lining. The straps separated into three straps as they go down the back of the dress. Beading, sequins and stones are matched to the dress color.